"We strive to be the best and remain the best"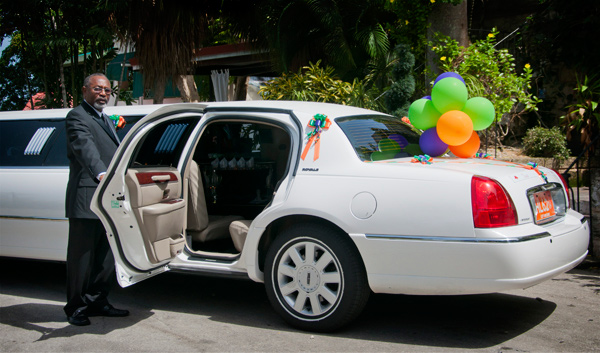 Family Owned & Operated
Since 1997
Paradise Limousine Services Inc. is a family owned and operated business in service since 1997. Angela Alleyne, Managing Director (formerly of Bajan Queen) and her husband Anthony Alleyne, Director have thrived on living up to our motto of "providing courtesy" since our inception.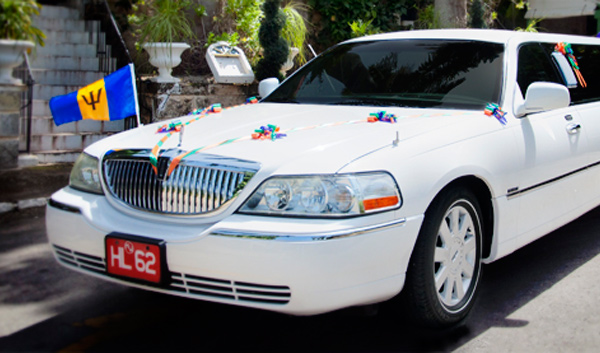 Surpassing Travellers' Expectations & Bringing Smiles To Faces
From a small dream more than a decade ago of being entrepreneurs to a dream come true of bringing smiles to our clients faces…and after all this time reality still seems like a dream coming to life.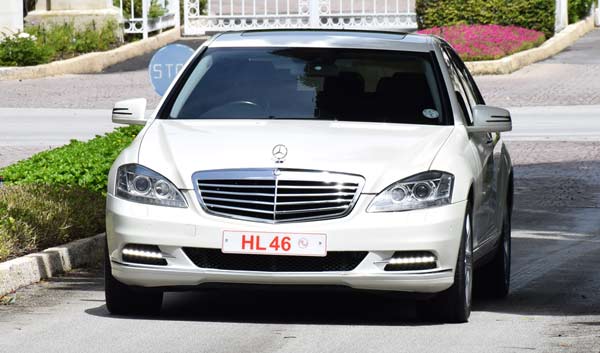 Professional & Friendly Limo Services In Barbados
Our company prides itself on a longstanding history of providing quality services in Barbados from its beginning. We have earned a reputation with our clients for delivering quality and reliability, and we take pride in providing professional, friendly and the best limousine service possible. Your complete satisfaction with our service and your safety are our two highest priorities, and we are sure your experience will affirm that fact.
Terms & Conditions
All our vehicles are in good condition as we keep a good check on them. Our vehicles are serviced on time every time and cleaned after every job.
If by any chance, the vehicle breaks down or gets into an accident on the job, a replacement will be sent right away on the spot.
Clients must pay 50% when a booking is made, and we ask that the remainder be paid at most two weeks before the date of the job.
Our drivers wear a standard black tux or suite but can wear a different colour tie if you so desire him to match your theme.
Our customers pay by package, example, wedding package or funeral package. They can pay by the hour for tours or they can pay by the job, example, point A to point B.
Drinks included. Clients have a choice between whether or not they want an alcoholic bar. Wine options included.
There is absolutely no eating or smoking allowed in the vehicle.
Clients are allowed their own choice of music.
For children under 16, there must be at least one adult accompanying them.

Airport Arrivals
Arriving at Grantley Adams International Airport, your driver will meet you outside the arrival hall. He will be holding a sign with both your first and last name. Please look for a sign with Paradise Limo on it. If you cannot find your driver, you must call our office at (246) 438–3842, and we will direct you to your driver. Failure to call us if you can't locate the driver will result in a full charge to the credit card you provided us when you booked this reservation.